Professional Painters Serving London, ON
We are your premier London, Ontario painting experts. Elevate your space with our top-quality interior and exterior painting services.
We are dedicated craftsmen with a passion for transforming spaces into works of art. With years of experience in the industry, our skilled team takes pride in delivering exceptional interior and exterior painting services. We understand the power of color and the impact it has on your home's ambiance, which is why we approach every project with a commitment to precision, quality, and customer satisfaction. As your trusted painting partner, we strive to bring your vision to life, one brushstroke at a time. Explore our portfolio and discover how we've helped countless homeowners achieve their dream living spaces.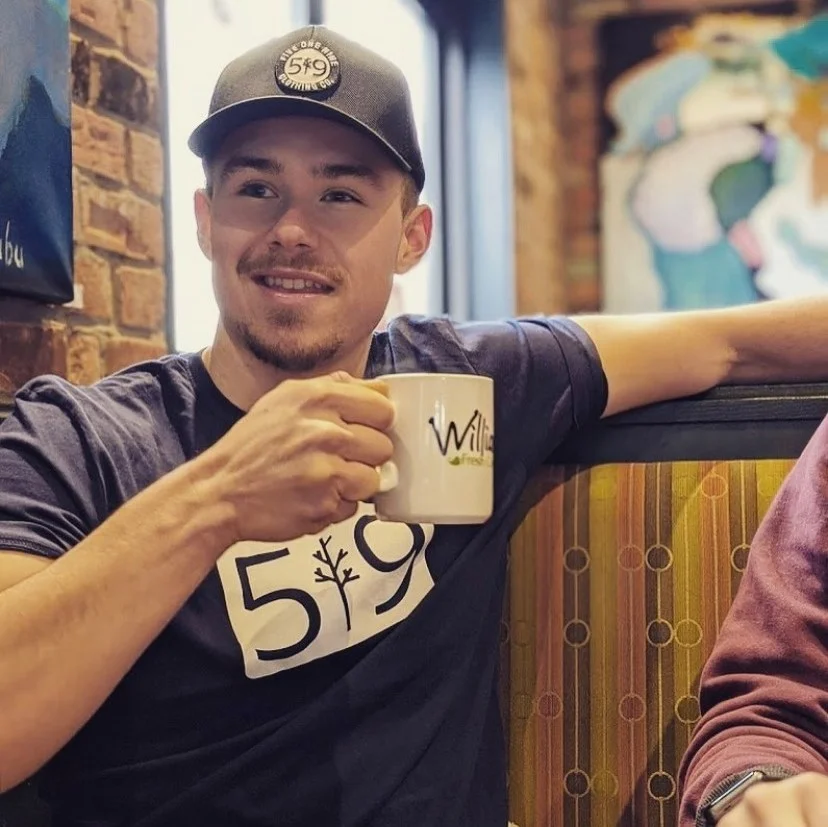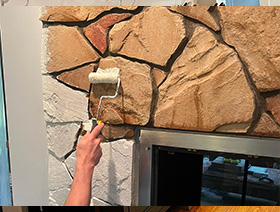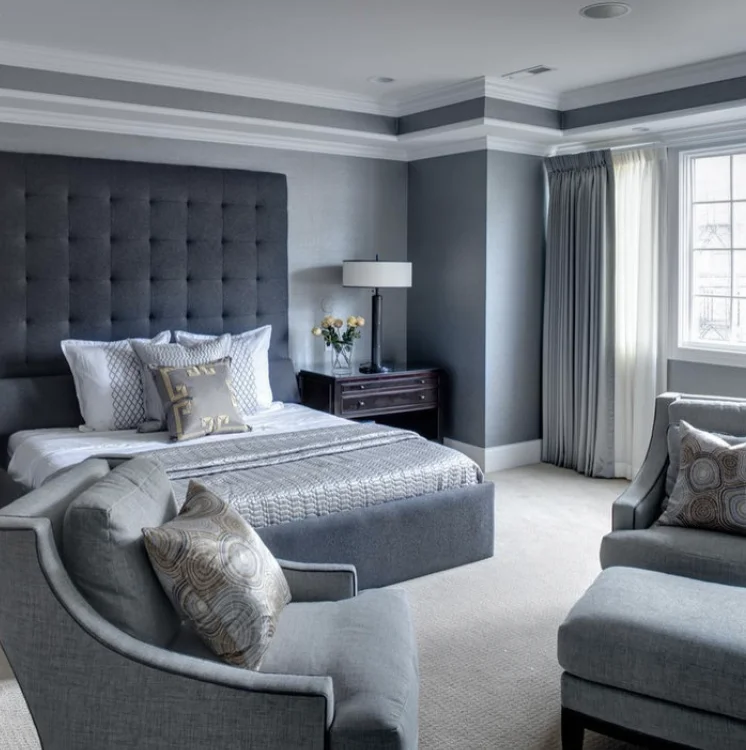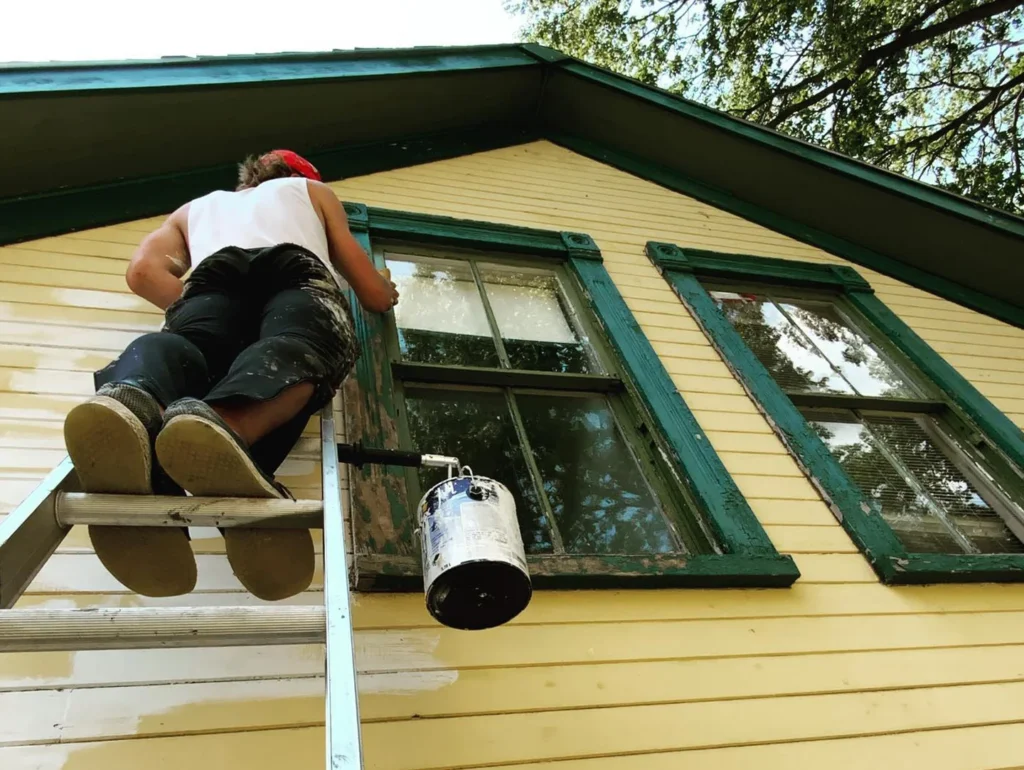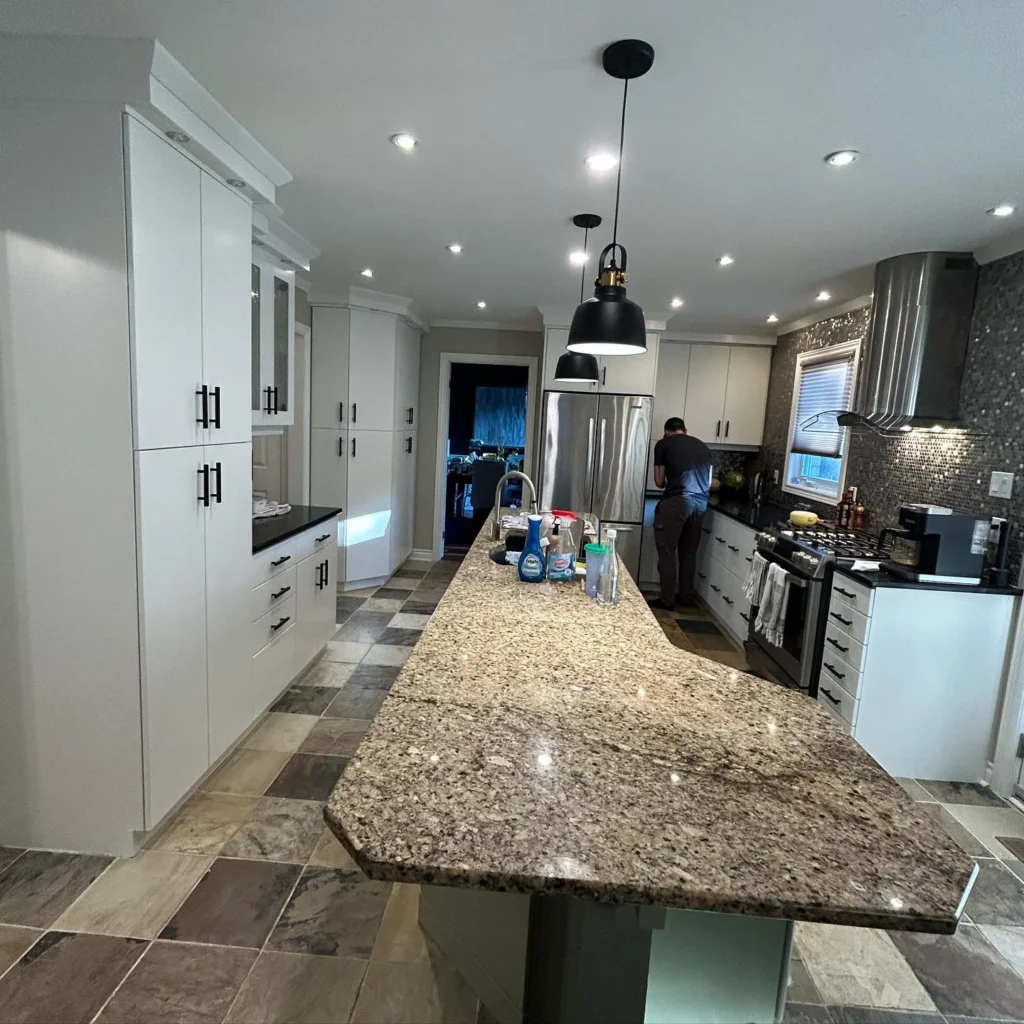 London's top Painting Contractor
We take the stress out of your painting project. Our skilled team of painters is happy to assist you in your next home renovation!
Free Color Consultation
Explore the possibilities of color with our complimentary color consultation service. Our experts will guide you through the spectrum, helping you choose the perfect shades to transform your home into a personalized masterpiece.
Serving London and Surrounding Areas